And the Navy is sending us to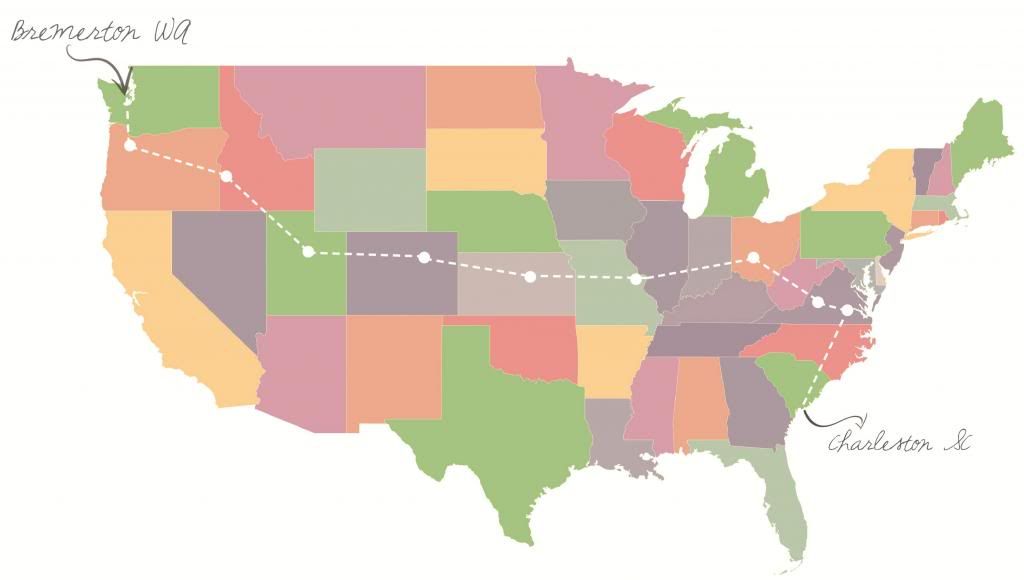 Boy, the past couple days have been a liiiiiiittle crazy!
But first of all----
CONGRATS TO JOEY!
This guy. He just completed Prototype and it is such a weight off his shoulders. Prototype was much harder than we ever expected and we're so grateful that experience is over! I'm really proud of Joey and how hard he has worked to get through the program, and still managed to make sure I was taken care of. He really is super man, you guys.
So this moving thing…..we got our orders last Thursday night.
We are moving Saturday.
That's right.
Nine days.
We never thought we'd be moving so quickly and so soon, but that's military life for ya!
We're very excited for our upcoming adventure, despite how overwhelming its been to organize our move in essentially a week, and we're really going to miss the great people we've met in our ward here too. Because I'll be 31 weeks when we head out and we'll have Marley and Remy in tow we're going to take our time getting there with some visits with family and friends across the country----The Fleshmans on tour, coming to a city near you!
So get ready for us, Pacific Northwest, because the Fleshman's are comin' for ya!