Well! it has certainly been a long time! Life has been so busy and so wonderful! so many things have happened in the past month and i have been blessed with so much! i don't know what i did to deserve it all, but i am so grateful to a loving Heavenly Father who has given me everything.
Ok, so the first thing i couldn't be more grateful for this holiday season is my charming, smart, handsome, kind, and loving boyfriend, Joey. Joey goes to the Virginia Military Institute and we met in our student ward. he has brought me so much happiness these past couple months and has been just wonderful.
Second, one of my favorite things about christmas is the candy cane hot chocolate. ohhh so good! every year i have my mom peruse the aisles of my hometown walmart to find the individual packets of the candy can hot chocolate mix with the bear on the cover.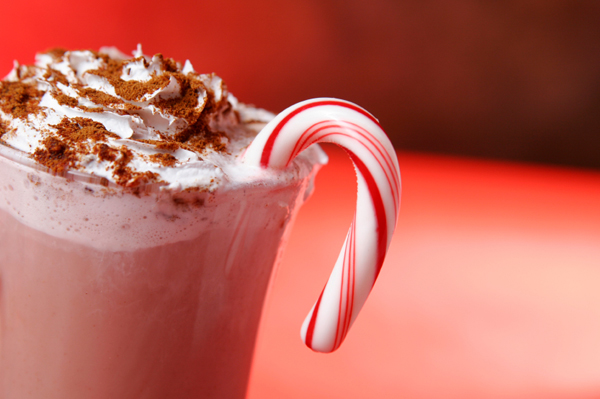 it really is the little things in life that bring so much joy!